Healthy Snacks
Make Every Calorie Count With Healthy Snacks.
Shop Now >
Top Selling Bars
Stock Up On Your Favorite Protein Bars
Shop Now >
Grab-And-Go
Stay On Track - Even On The Go
Shop Now >
Fluid Movements
The Benefits of Regular Hydration.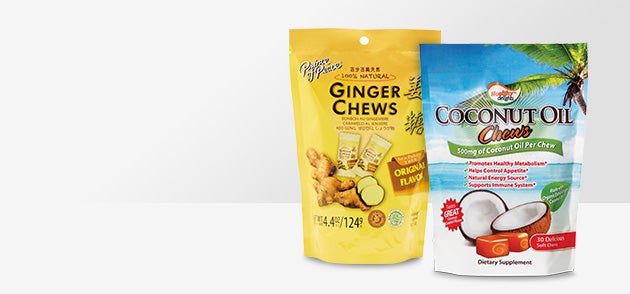 Chew On It

The Number One Place
For Guilt-Free Chews!