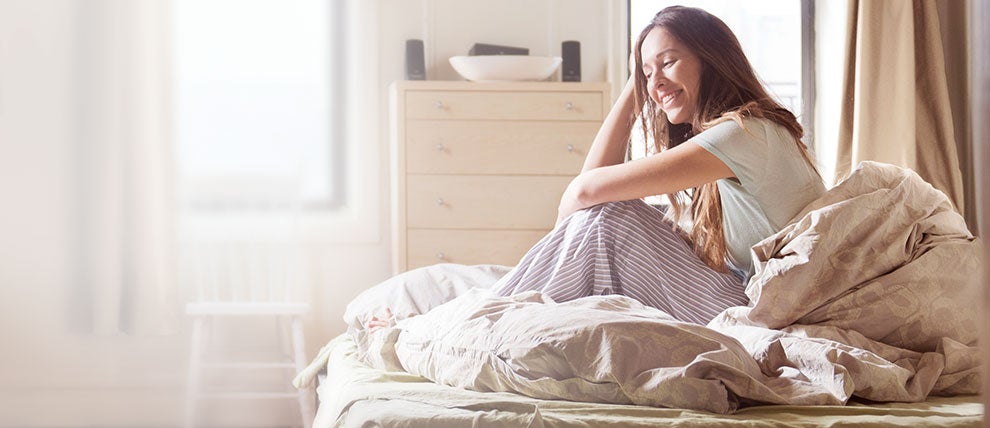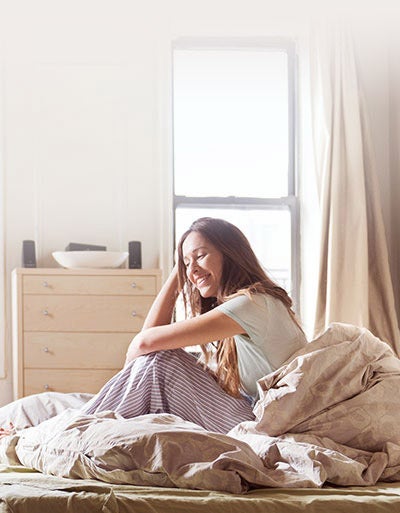 BETTER SLEEP, BETTER
WEIGHT MANAGEMENT
learn more >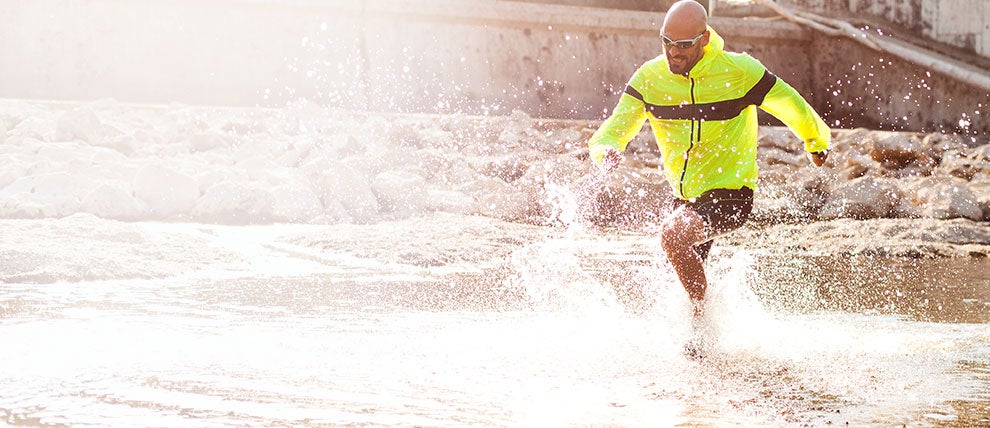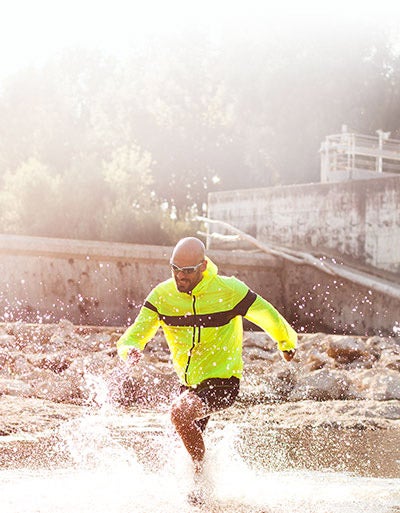 10 TIPS: KEEP WEIGHT
MANAGEMENT ON TRACK
learn more >
HOW TO LIVE FIT
Conjugated Linoleic Acid, better known as CLA, is an ingredient found in manyweight management supplements. But, what exactly is it and how can it benefit you?
READ MORE>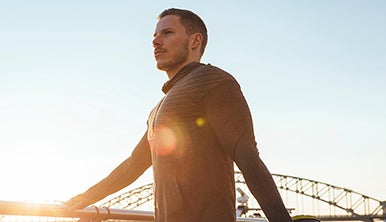 There are numerous advantages to working out right when you wake up. Not only does it give you energy for the rest of your day, but you get it over and done with, which frees up your evenings for other activities.
READ MORE>
HOW TO FUEL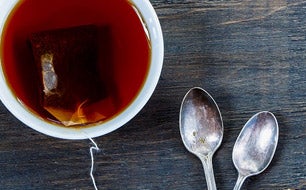 Tea is one of the most widely consumed beverage in the world after water, and for good reason.
READ MORE>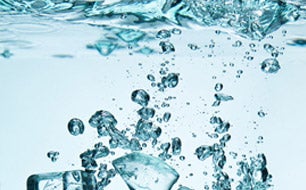 If you're looking for a powerful weight management tool, you may not need to go much farther than your nearest sink or water fountain.
READ MORE>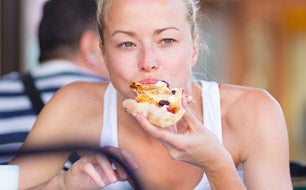 Starting a diet is hard, and sticking with it can be even harder—especially if you're trying to adhere to a super-restrictive meal plan.
READ MORE>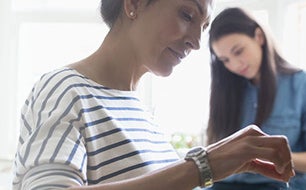 When it comes to losing weight, elimination tends to be the name of the game. To shed pounds, you have to cut all sorts of high-calorie foods and beverages from your diet, and that can be frustrating. That's where fiber comes in.
READ MORE>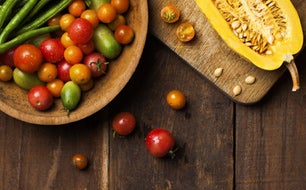 The term "superfood" gets tossed around quite a bit these days, but what makes a food "super," anyway?
READ MORE>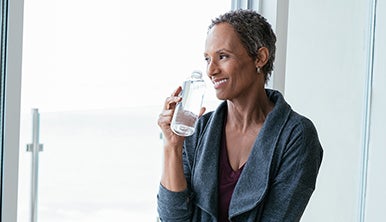 When it comes to healthy weight management, what you drink can be just as important as what you eat.
READ MORE>
HOW TO LIVE WELL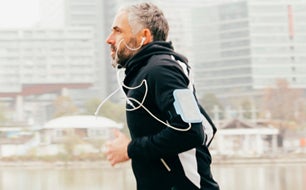 For men, maintaining optimal levels of this key hormone is crucial for overall health, building strength and for keeping off unwanted love handles.
READ MORE>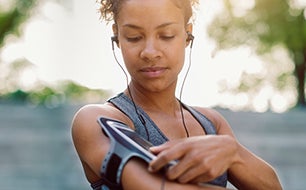 Healthy blood flow and healthy weight management tend to go hand in hand. The following habits can help get your blood pumping while also potentially contributing to your weight loss success.
READ MORE>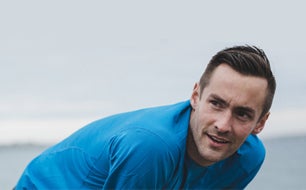 Having a good attitude can help you lose weight and get more out of your fitness routine and, in turn, losing weight and exercising regularly will make you look and feel better, inside and out.
READ MORE>