Start It Right
Pre-Workouts To Take Your Workouts To The Next Level.
Shop Now
Break The Barrier
Performance Formulas To Get You Through Your Toughest Days.
Shop Now
Running On Empty?
Fuel Up On Post-Workout Supplements.
Shop Now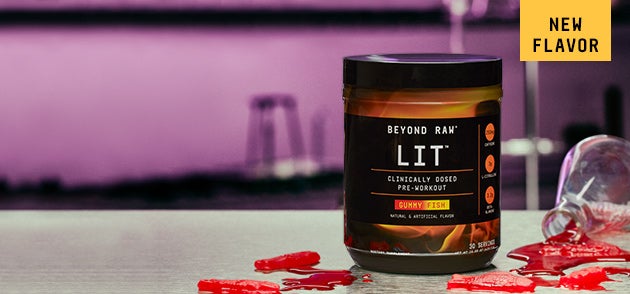 INTENSE CANDY
FLAVOR
A pre-workout engineered from
the depths of your obsession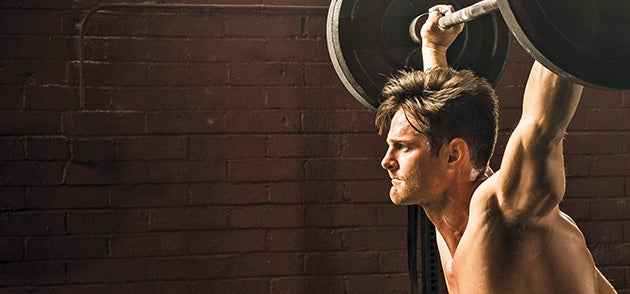 Crush Your
Workout
5 Common Pre-Workout Ingredients & The Crucial Roles They Play.