Grow All The Whey
Support Your Muscle With Whey Protein.
Shop Now
Cover The Gaps
Support Your Diet With Meal Replacements.
Shop Now
Protein Bars
We Give Bar Snacks A Good Name.
Shop Now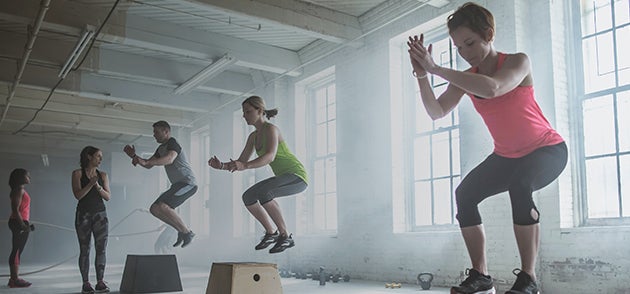 Resolution
Solution
Starting something new?
Find Your How at GNC's Solution Center.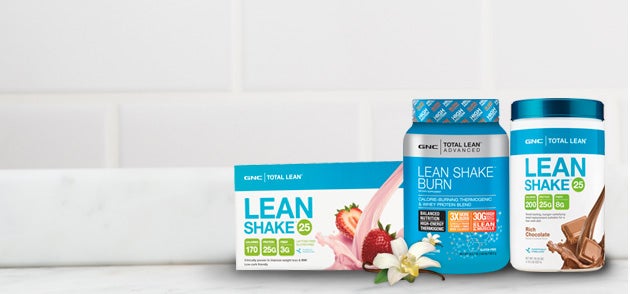 BUY 1, GET 1
50% OFF
Fuel every weight loss goal
with Total Lean ® protein.