Grow All The Whey
Support Your Muscle With Whey Protein.
Shop Now
Cover The Gaps
Support Your Diet With Meal Replacements.
Shop Now
Protein Bars
We Give Bar Snacks A Good Name.
Shop Now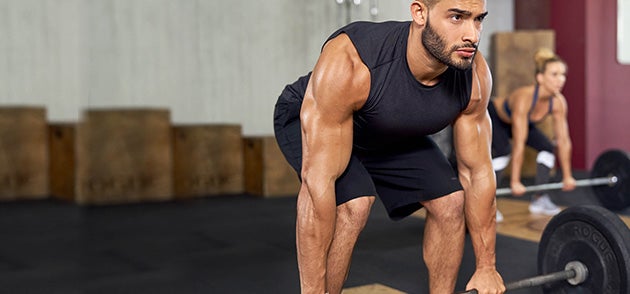 GNC
Proteins
We Fuel Advanced Results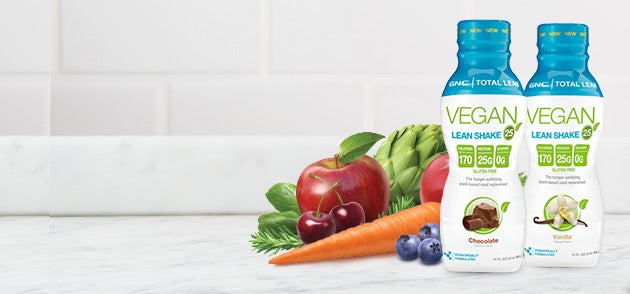 Vegan
Lean Shake 25
25g Protein, 2g Sugar,
It's A Pretty Sweet Deal.