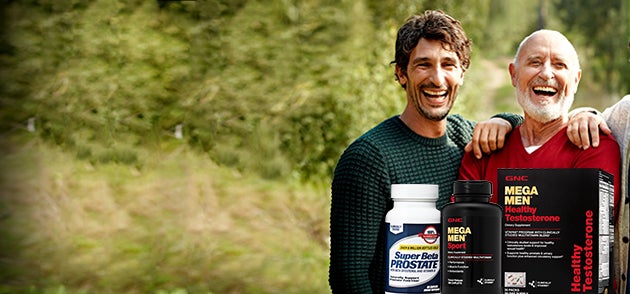 STAY STRONG,
STAY HEALTHY
Support men's health
with help from GNC.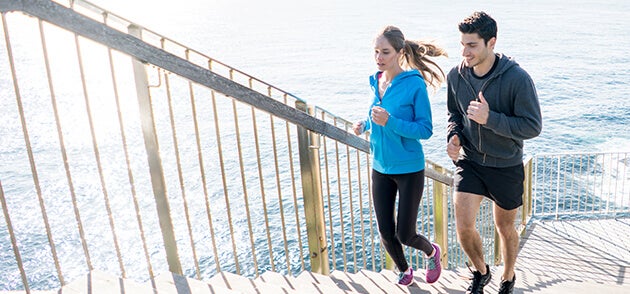 START SUMMER
WITH HEALTHY
JOINTS
Get moving with the right joint support!
Well Hello, Aloe!
If you've ever spent too much time in the sun, one of your succulents may have saved the day. Soothe your skin with this popular perennial.