The power of TamaFlex is in the blend—a truly unique formula that provides compounds recognized for their antioxidant benefits. Traditionally used in Ayurvedic medicine, turmeric and tamarind seed support many health goals, including joint health.
Turmeric provides antioxidant support and may impact cell signals related to healthy joint function. Tamarind seed provides a rich source of phenolic phytochemicals, which are antioxidants.
Due to their herbal nature, TamaFlex and TamaFlex Fast Acting are shellfish-free and vegetarian-friendly. All TamaFlex products are non-GMO and formulated without artificial colors or flavors.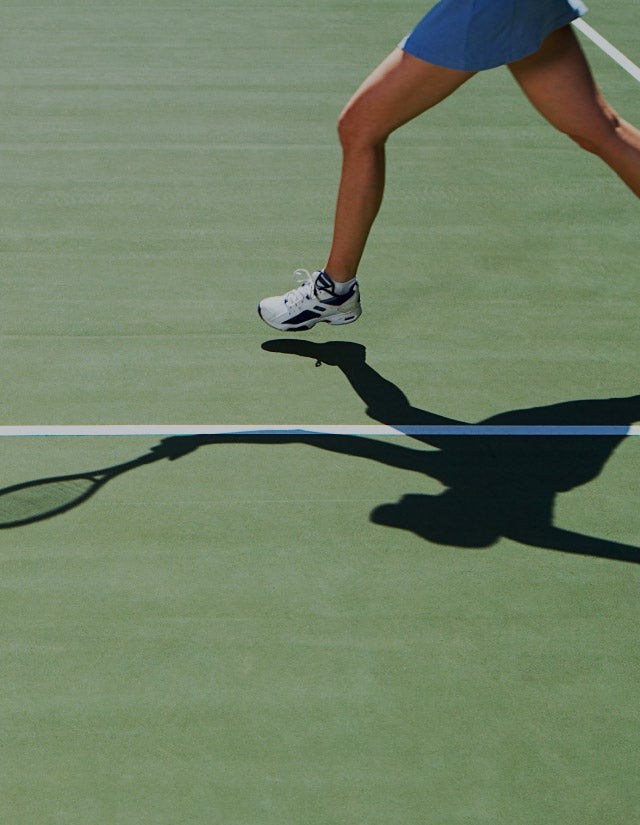 Since I started using TamaFlex Fast Acting I have more free range of motion and I can play tennis for longer periods of time.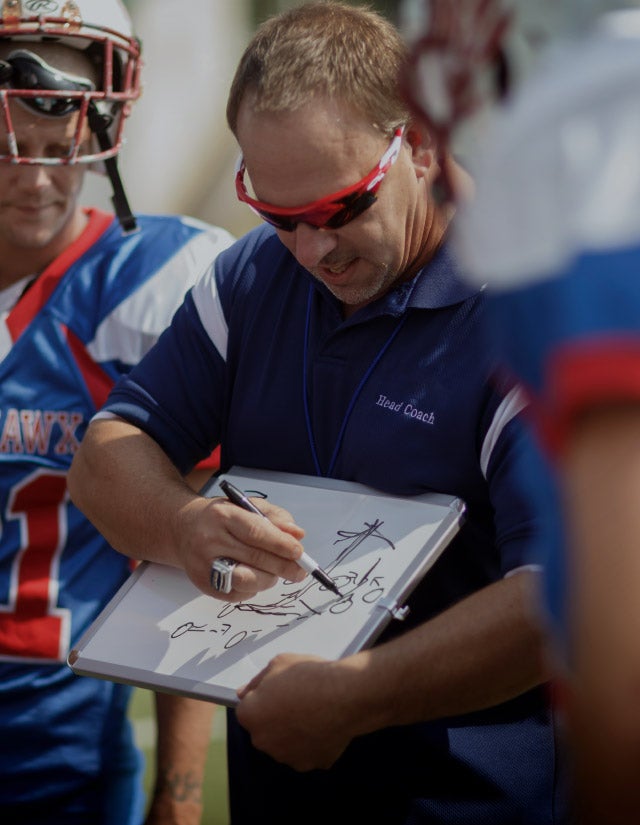 When coaching football, I like to demonstrate and execute the technique. This requires a lot of bending and exertion. Since starting TamaFlex Fast Acting, I am more confident now with my joints.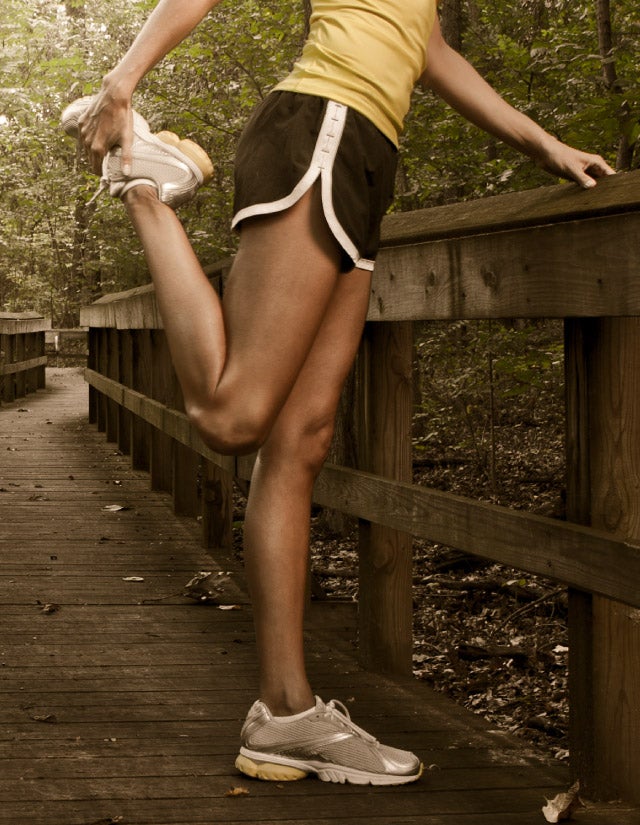 This was the first week in close to a year that I actually went a couple of days and forgot about my knees! It is such a relief to be able to start getting back to full activity.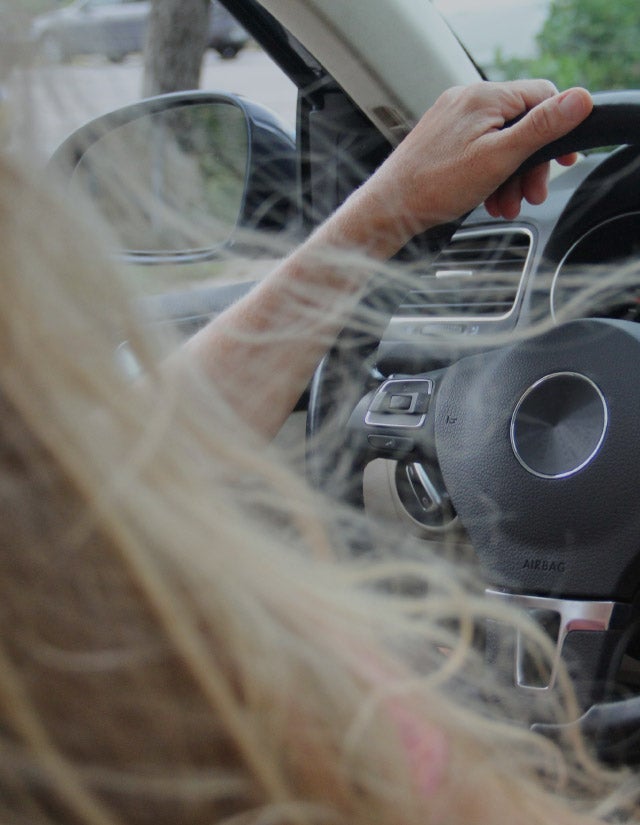 Sitting for long periods, either at the computer or in my car, was really starting to bother me. After taking TamaFlex Fast Acting, my joints don't bother me like they did before, even after sitting for hours.