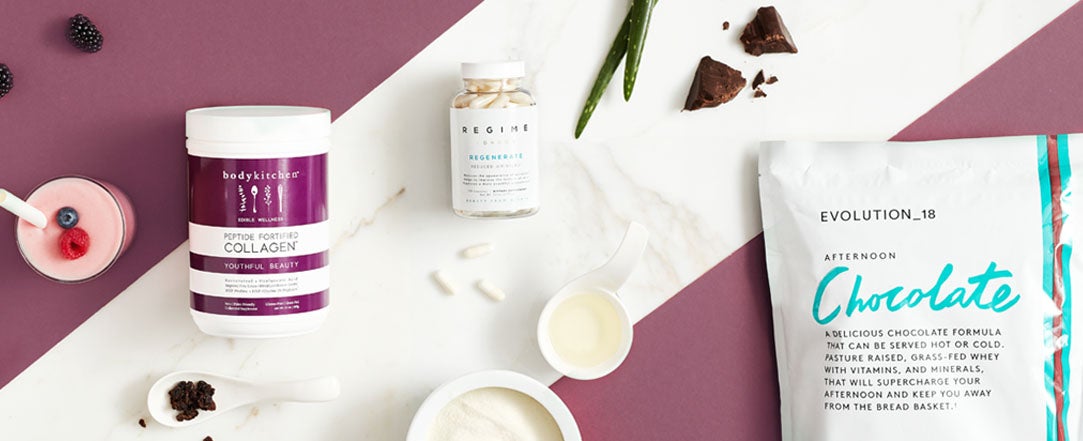 Top 3 Beauty Trends Of 2019
The start of a new year usually means getting back into a gym and kickstarting a new diet plan. That's important, but don't forget to show your beauty routine some love, too! Start your New Year by upping your glow game with these 2019 beauty trends.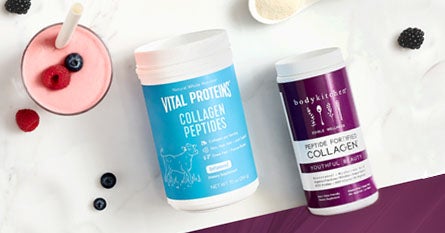 1. Ingestible Beauty Products
Usually when we think of beauty and skincare, we think of topical applications. But unlike products that are applied directly to your skin, ingestible beauty and skincare supplements start working from the inside out. These products come in a variety of options, like flavored chews or unflavored powders. Choose your preference and start your beauty journey.
Recommended Products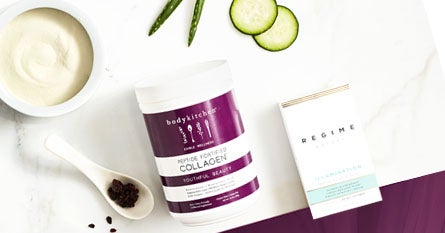 2. Natural Ingredients
If you prefer a more natural approach to health, ingredients from the earth are trending in a big way this year. From products with aloe vera to those that feature black currant extract, there are plenty of ways to incorporate this trend into your 2019 routine!
Recommended Products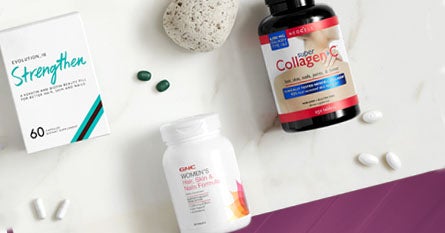 3. Multitaskers
2019 is all about getting more benefits for your buck. That's where beauty supplements that multitask come in. Now you can reach for a single product for beauty and immune support, or to hit hair, skin and nails at once. With multitaskers that target multiple concerns, these beauty products work as hard as you do.
Recommended Products
---
Related Articles
---

---