My Solution Center
Q&A your way to personalized wellness suggestions.
Shop Now
A-Z Vitamins
The Vitamin For You Is At GNC
Shop Now
GNC VITAPAKS®
Take Out The Guesswork. Enjoy The Benefits.
Shop Now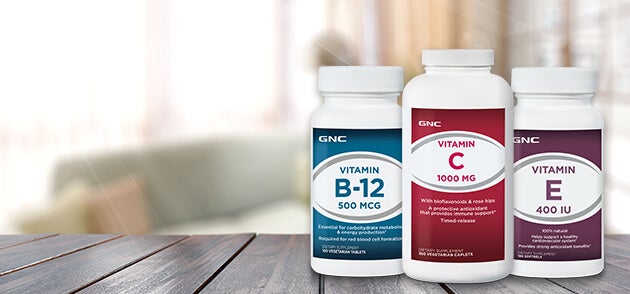 BUY 3, GET 1 FREE*
Stock up & save on the best vitamins.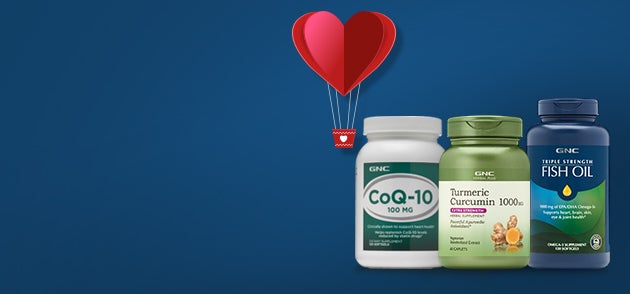 AMERICAN HEART MONTH
Love living well: CoQ-10, fish oil & more.