My Solution Center
Q&A your way to personalized wellness suggestions.
Shop Now
A-Z Vitamins
The Vitamin For You Is At GNC
Shop Now
GNC VITAPAKS®
Take Out The Guesswork. Enjoy The Benefits.
Shop Now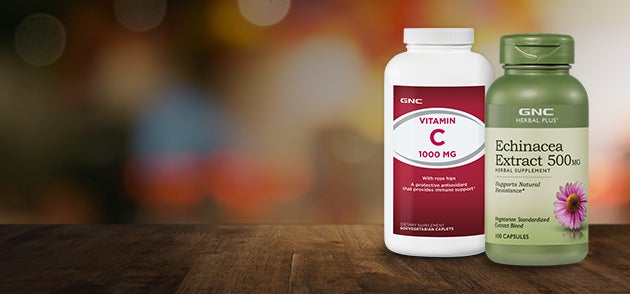 IMMUNE
SUPPORT FOR
THE HOLIDAYS
Is your system ready for the season?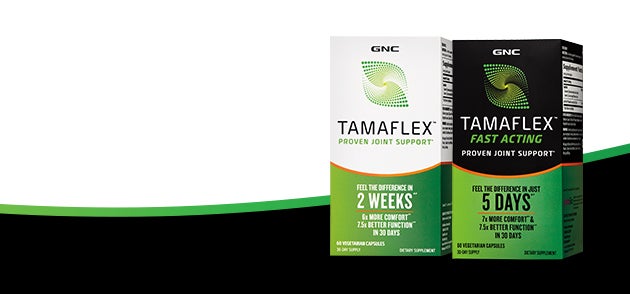 Buy 2, Get 1
Free*
Get ready for proven joint support.