Weight Management
Refine Your Results By:
Departments
THERMOGENICS
Feel The Burn With Metabolism-Supporting Thermogenics
Shop Now >
MEAL REPLACEMENT
Eat On-The-Go, Guilt-Free With Healthy Meal Replacements
Shop Now >
APPETITE CONTROL
Curb Cravings With Delicious and Convenient Healthy Snacks
Shop Now >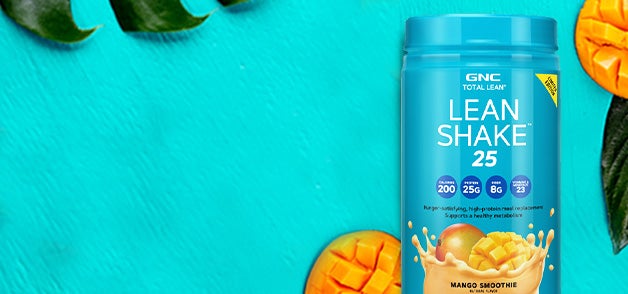 NEW TOTAL LEAN® FLAVOR
Bars, shakes and more are B2G1 Free!*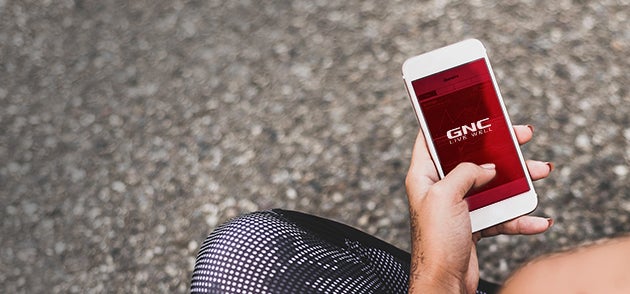 FREE ADVICE
TAILORED TO YOU!
Crush your goals with solutions from GNC.