DIY Spirulina Face Mask
Do you love homemade face masks? Curious about what they could do for your skin? Get ready to soften your skin with this super simple combination of spirulina, witch hazel and water. Just mix it up, sit back and relax!
INGREDIENTS: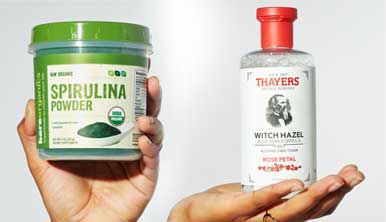 1. In a small bowl, add 1 Tbsp. of the spirulina powder, ½ tsp. of witch hazel and about ½ tsp. of water until you create a slightly thick paste.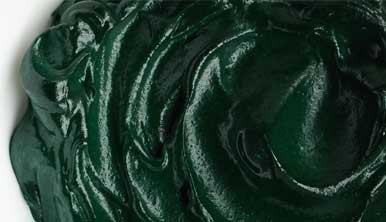 2. Apply this simple homemade facial mask to clean skin, leaving it on for 10 - 15 minutes.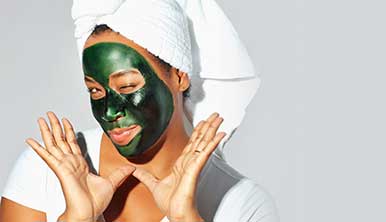 3. When you're finished, rinse the mask off with lukewarm water.