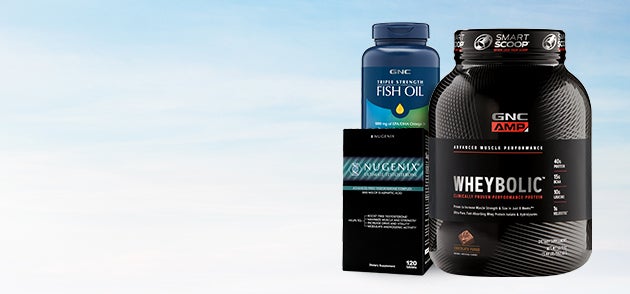 Buy 2, Get 1 Free*
Mix & match GNC AMP, Nugenix®
& fish oil.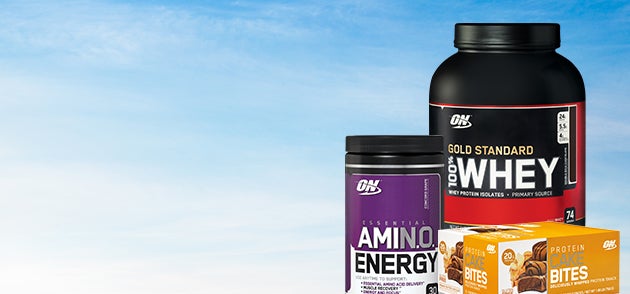 Buy 2, Get 1 Free*
Get first time ever savings during this amazing deal!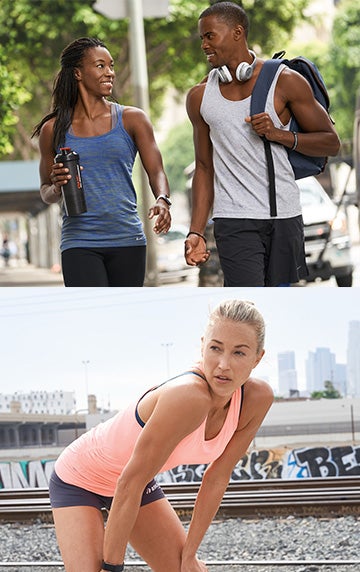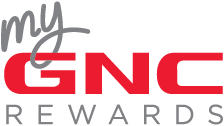 WE MADE IT BETTER FOR YOU
Now you can redeem your Cash Back Rewards on GNC.com! Plus, view your purchase history, track points and more. Already a member? You may need to change your password to access these new benefits.
NOT A MEMBER? JOIN TODAY—IT'S FREE!
1 REWARDS POINT for every dollar spent
$5 CASH BACK REWARD every 150 rewards points
BONUS POINTS EVENTS help you earn Cash Back Rewards faster
A FREE BIRTHDAY GIFT because our members are the best