Naomi Whittel Glow 15
Details
https://www.gnc.com/books/446815.html
Promotions
Size: 1 Book
The product quantity for an item in your shopping cart has exceeded our Maximum Purchasing Policy. Please adjust your quantity to (12) and try again.
Your product couldn't be added to the basket because it is out of stock.
Product Information
product.information.additionalinfo
Description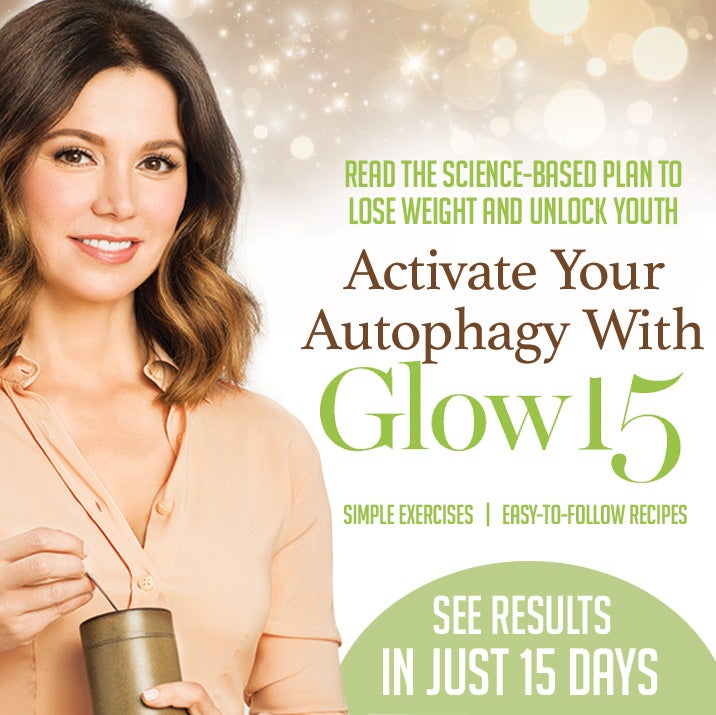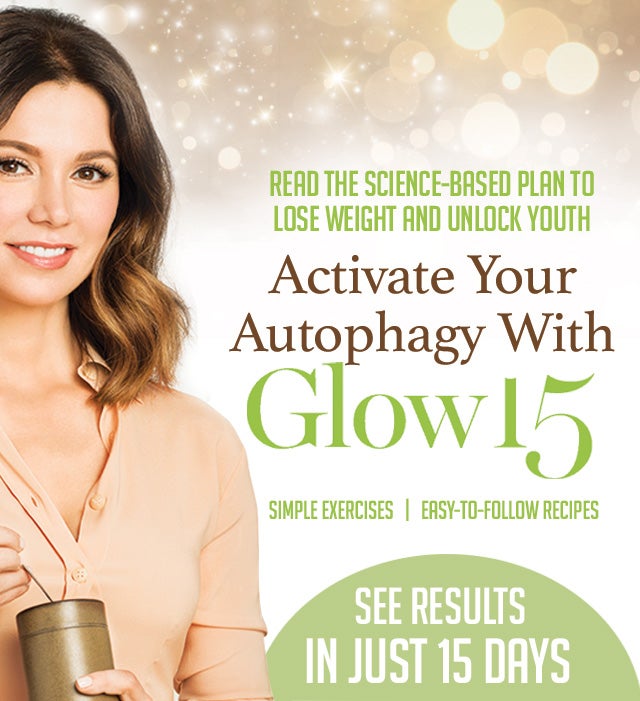 Description
A science-based plan to lose weight, revitalize your skin, and invigorate your life. Based on the breakthrough Nobel Prize-winning science of autophagy-the process by which cells remove toxins, recycle parts, and repair their own damage. Glow15 is a lifestyle plan that will make you look and feel younger. In just 15 days, you'll begin to harness the power of autophagy to drop pounds, get glowing skin, and restore your energy.
Reviews
Browse 1 question
Browse 1 question and 1 answer