Grow All The Whey
Support Your Muscle With Whey Protein.
Shop Now
Cover The Gaps
Support Your Diet With Meal Replacements.
Shop Now
Protein Bars
We Give Bar Snacks A Good Name.
Shop Now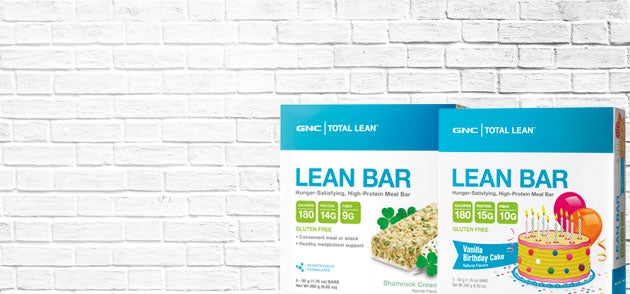 BUY 1, GET 1
50% OFF
Crush hunger anytime, anywhere
with delicious Total Lean™ protein.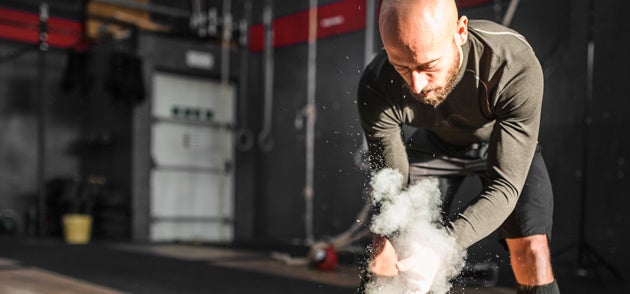 Your Resolution Solution
Get personalized guidance
to keep you rolling
toward your goals!