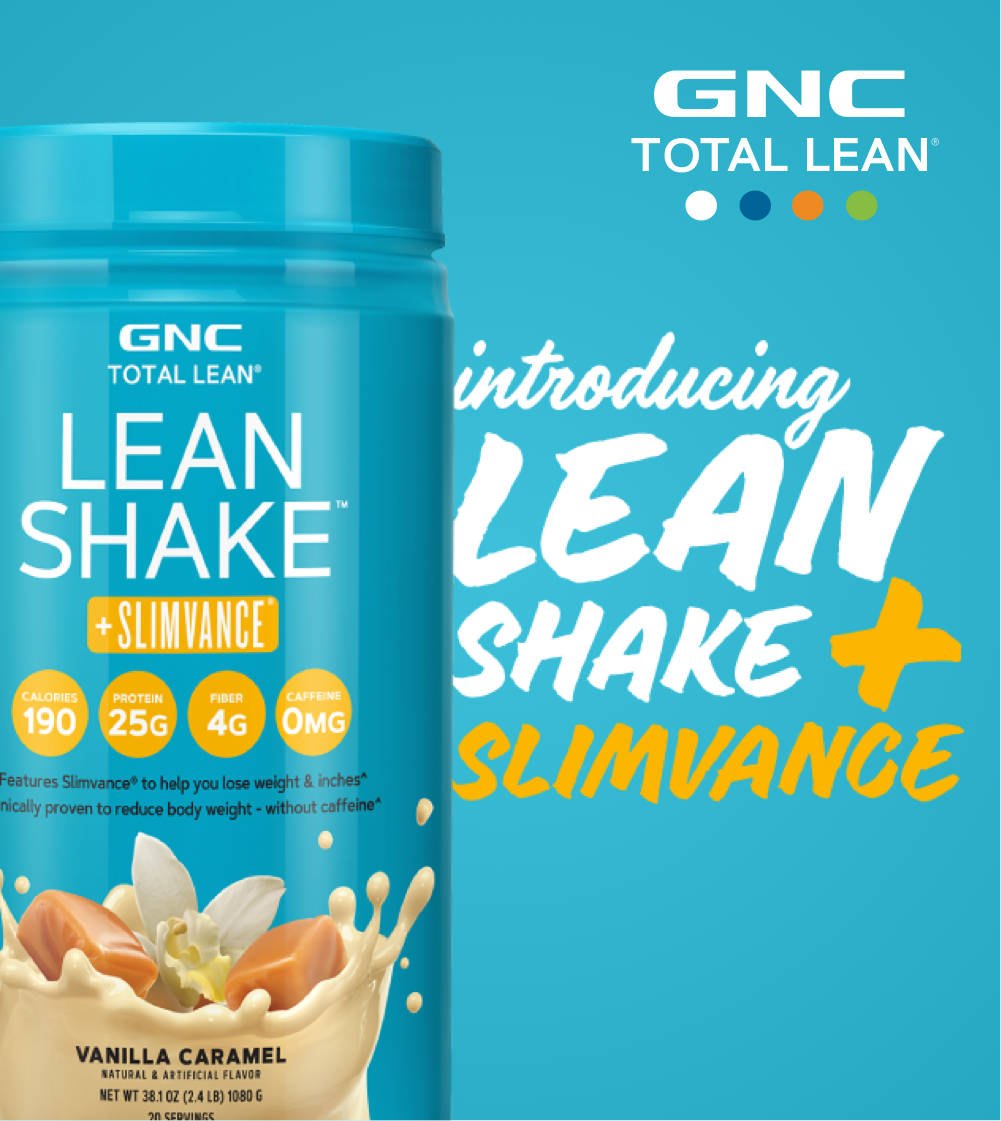 Shop Now
Formulated by the experts at GNC, Total Lean was designed to support your journey. With specialty support, convenient forms and delicious flavors, you can take control of your weight loss goals, focus on your health and still be totally you.
Be Totally You
Pack full of protein, Lean Shakes are a key component to your weight management journey. Find the one that fits your lifestyle:
25
Burn
Green
Classic
Slimvance
"Perfect before or after a workout, as a breakfast drink or to take with you on the ride to work."
"The taste is so natural and delicious. It really is helping me to shed some unwanted pounds."
"I will use this forever. Not only do I have energy all day, but I feel so much less hungry and more focused."
"Great vegan, gluten-free shake! I've tried many brands and this is by far the best tasting!"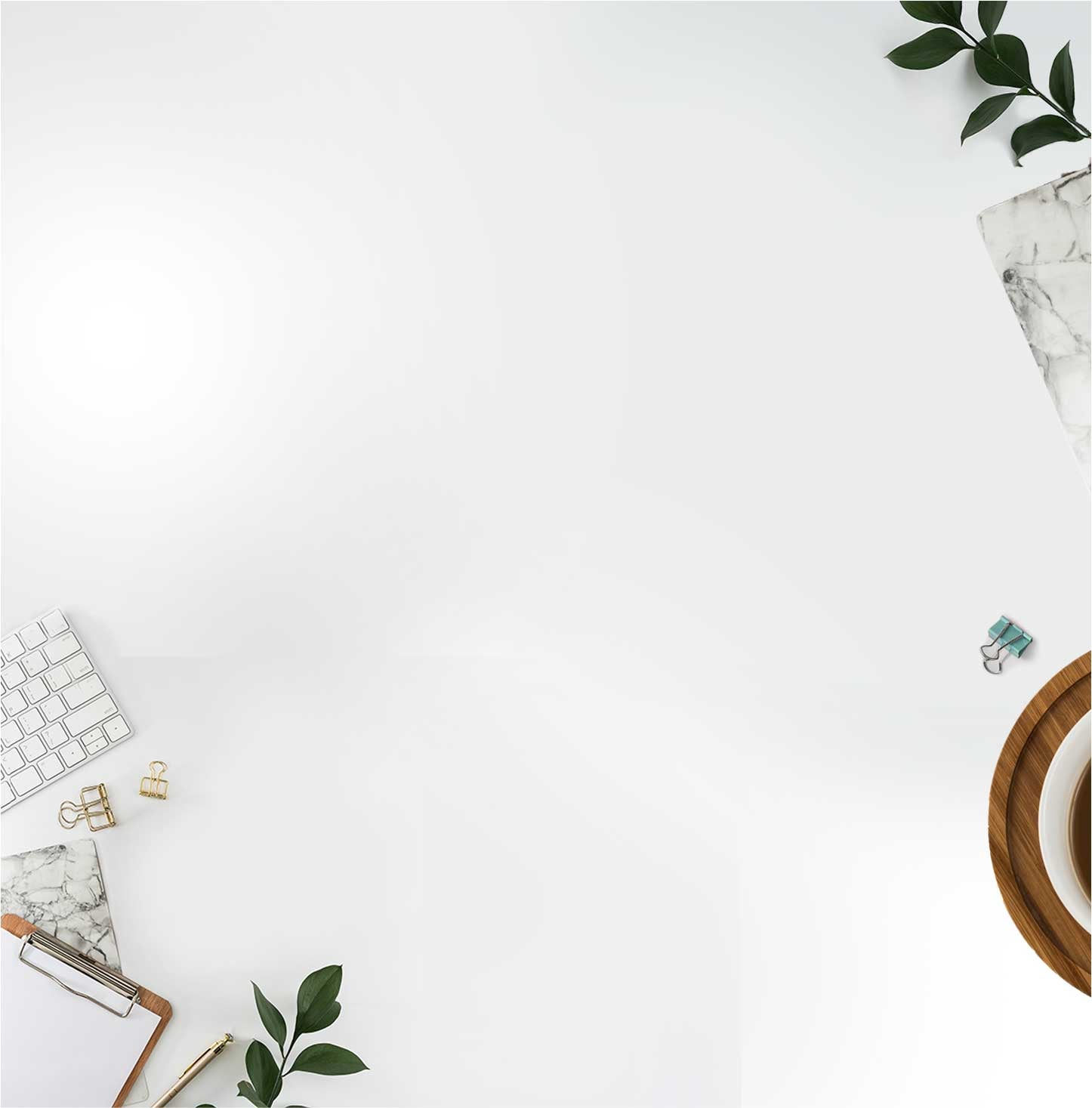 Whether you're looking for an easy, structured plan or need more flexible options, we've compiled a wealth of resources to make it easier to live better. All free, all the time—no subscription needed.
All free, all the time—no subscription needed.