My Solution Center
Q&A your way to personalized wellness suggestions.
Shop Now
A-Z Vitamins
The Vitamin For You Is At GNC
Shop Now
GNC VITAPAKS®
Take Out The Guesswork. Enjoy The Benefits.
Shop Now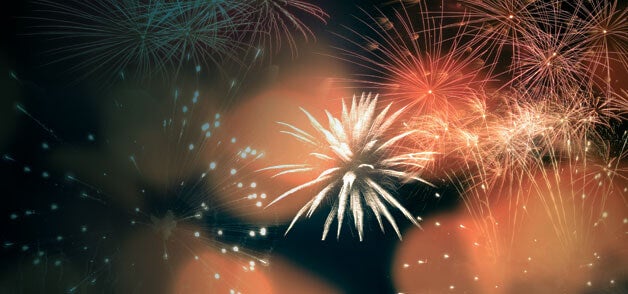 Solutions For Your Resolutions
Get product recommendations & more!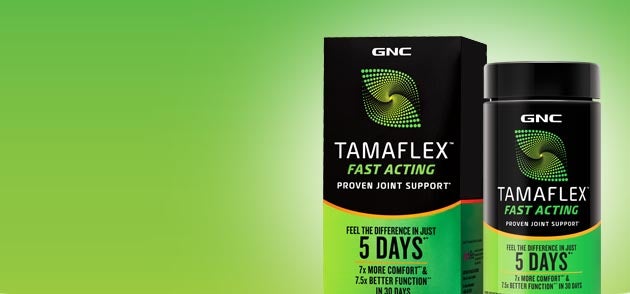 FEEL BETTER
BY FRIDAY
Proven joint support in a breakthrough
botanical blend.