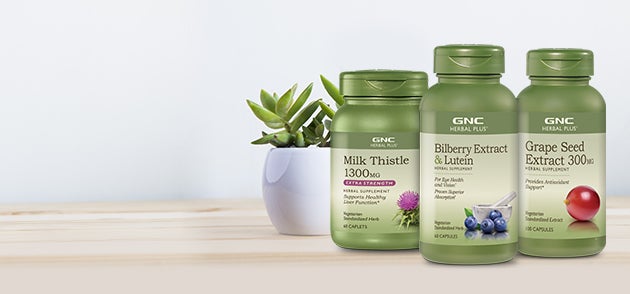 BUY 3, GET 1
FREE*
Green is always good.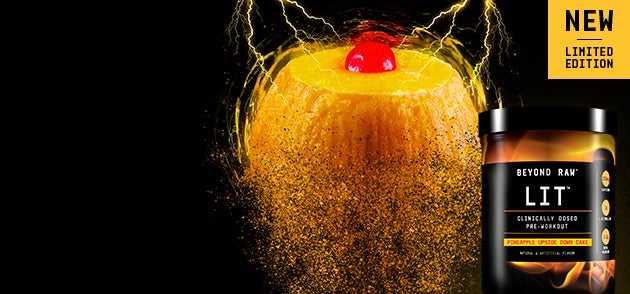 PINEAPPLE
UPSIDE DOWN CAKE LIT™
Intense pre-workout energy. No Downside.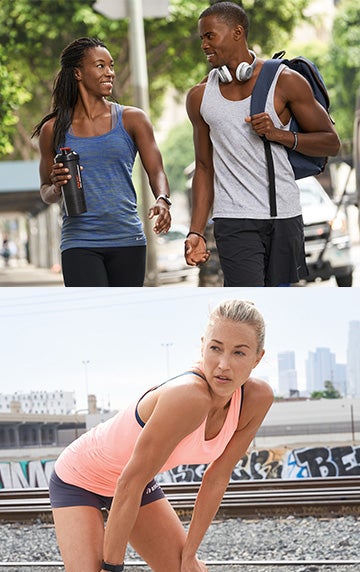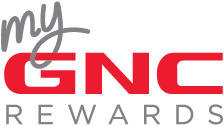 WE MADE IT BETTER FOR YOU
Now you can redeem your Cash Back Rewards on GNC.com! Plus, view your purchase history, track points and more. Already a member? You may need to change your password to access these new benefits.
NOT A MEMBER? JOIN TODAY—IT'S FREE!
1 REWARDS POINT for every dollar spent
$5 CASH BACK REWARD every 150 rewards points
BONUS POINTS EVENTS help you earn Cash Back Rewards faster
A FREE BIRTHDAY GIFT because our members are the best