Promotions
*Offer valid online and at participating stores through June 6, 2018. Buy two, get one of equal or lesser value free. Mix and match. Select products only. Excludes discontinued products. Other exclusions may apply. See an associate for details or click on "Shop Now" to view specific products included in the sale.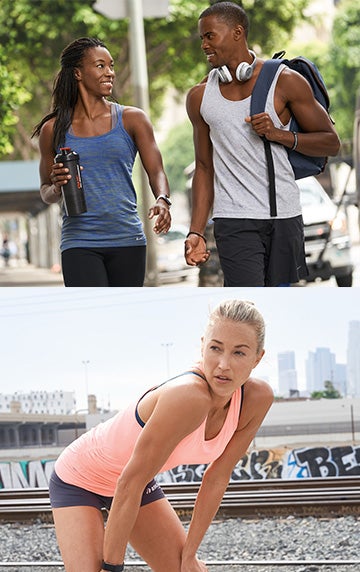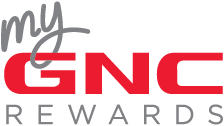 WE MADE IT BETTER FOR YOU
Now you can redeem your Cash Back Rewards on GNC.com! Plus, view your purchase history, track points and more. Already a member? You may need to change your password to access these new benefits.
NOT A MEMBER? JOIN TODAY—IT'S FREE!
1 REWARDS POINT for every dollar spent
$5 CASH BACK REWARD every 150 rewards points
BONUS POINTS EVENTS help you earn Cash Back Rewards faster
A FREE BIRTHDAY GIFT because our members are the best