Might Is In The Multis
All-Around Support For Men.
Shop Now
Women's Multivitamins
Head-To-Toe Support For Vibrant Living.
Shop Now
Vital Vitapaks
The Vitamins That Make The Difference.
Shop Now
Save Up To 50%
when you fit in more top-selling
wellness essentials.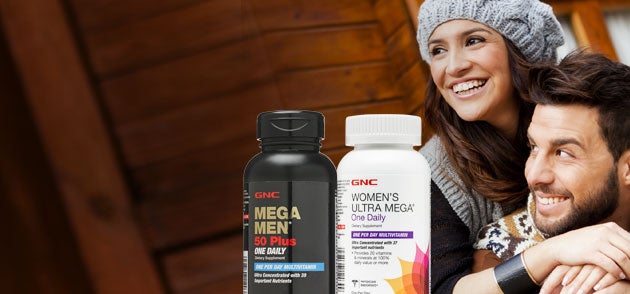 NOW ONLY $9.99
Fit in more nutrition and
save on select multis.